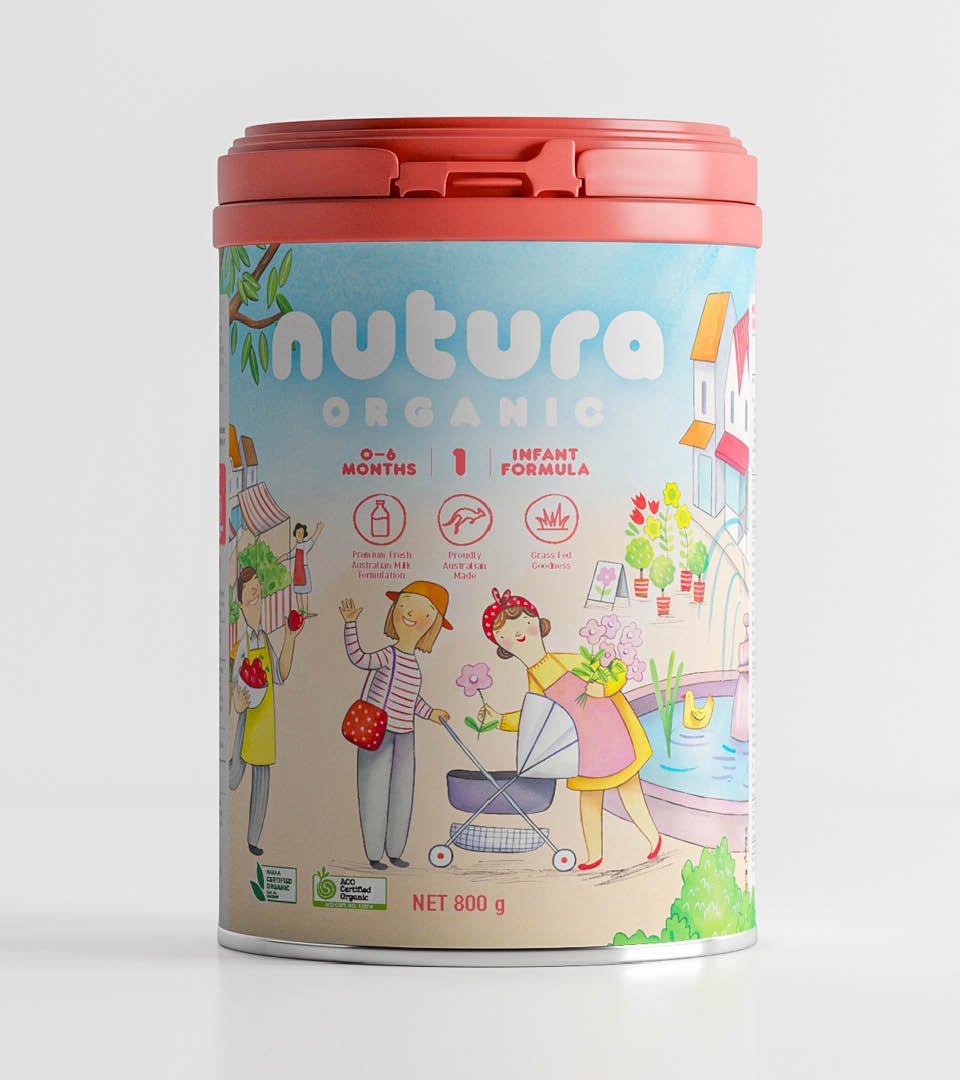 It takes a village to raise a child
​Nutura Organic is a leading Australian brand that makes infant formula and toddler milk drink using fresh Australian milk from grass-fed cows. Infant formula is a busy marketplace, dominated by one-dimensional branding that doesn't speak to the joy, adventure and community of parenting. Nutura Organic engaged PLAYGROUND to create a new brand identity and story to distinguish itself boldly from competitors.
Social Media & Communications
The project took complex, heavily regulated information regarding infant formula and how it's made (without being too specific about the process, ingredients and benefits due to regulatory limitations), and turned it into an engaging, inspiring and appealing message for parents. Built around the insight 'it takes a village to raise a child' – and anchored by the product's facts and benefits – we crafted a storybook-like narrative to communicate Nutura Organic's 'fresh milk difference'. Our goal was to connect with parents in a sincere and meaningful way.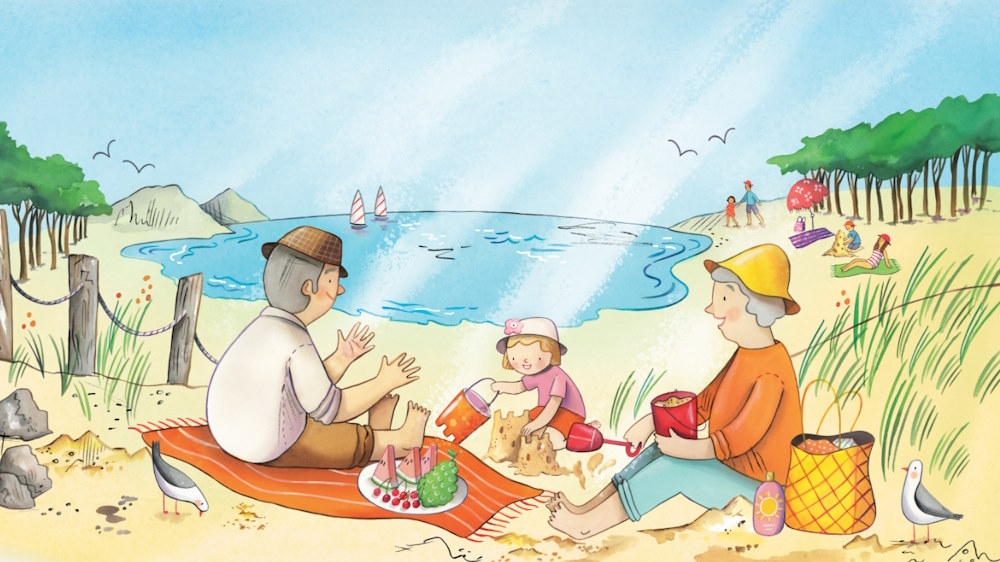 Our concept and artwork needed to navigate the industry's strict regulations without losing substance, impact or emotion. In addition, our narrative needed to be sensitive to the fact that parenting comes attached to many schools of thought and diverse beliefs. The resulting film achieved the perfect balance, educating customers while also entertaining them and tugging on heartstrings.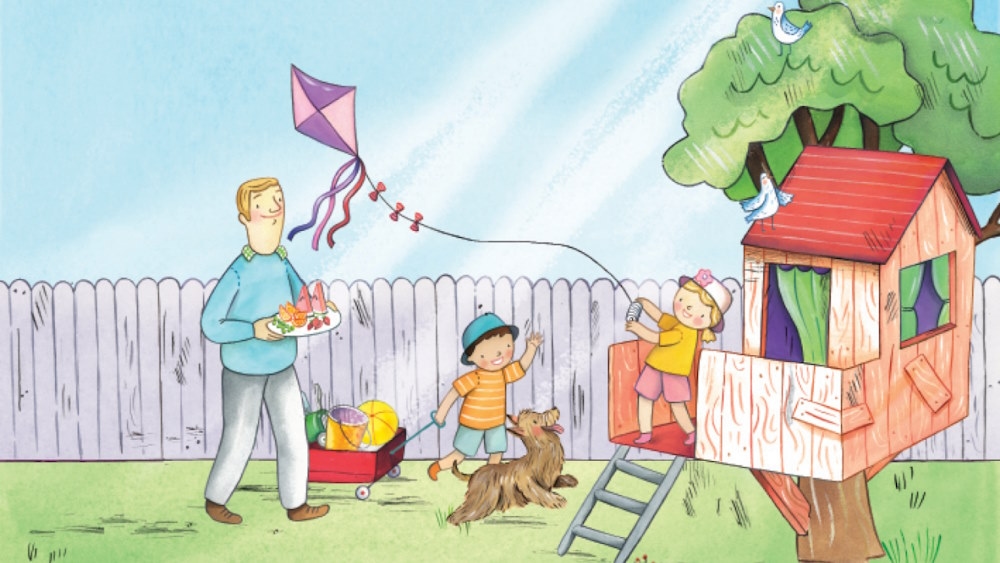 PLAYGROUND's Nutura Organic 3D animation is eye-catching and engaging, drawing the viewer into Nutura's colourful village from the first frame, and enticing them to watch the full film with the strength of its story. Our work for Nutura Organic brings parents, families and their support networks into the story, which is something that hadn't been done. This simple yet powerful point of difference in storytelling allows Nutura to stand out as a trusted authority on parenting – a brand that feels truly human.